Last week I did an all-day session for a long-time client who is losing more than 30 of his senior people to retirement this year. All of that valuable experience will no longer be available to supervise employees, deal with clients, or contribute to the big picture of the organization. All across the United States, in companies and agencies small and large, the long-predicted leadership exodus of the Baby Boomers is now underway.
To counteract the void he sees coming, my wise client has created a six-month leadership mentoring program to ferret out potential candidates for the many supervisory positions that will soon be available. He understands that being an expert in your field is not enough. For many, the transition from co-worker to supervisor could be an ugly road without professional guidance and support.
My assignment was to help the participants in this select group to identify their communication style and workplace motivators, so they could, in turn, generate better results and less conflict with their future teams. We spent a day in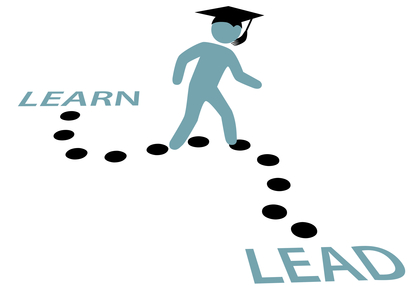 guided self-discovery along with realistic role-plays, working together on actual issues to try and resolve. They left with homework to keep track of key conversations and report back to their mentors about both good and not so good outcomes.
This decline in leadership capabilities across the country is also due to the fallout from the recession. I saw many long-time clients totally stop investing in communication and presentation training for their mid-level and senior managers starting in 2009, citing the economy as their reason. Both for-profit and not-for-profit enterprises have been impacted by these decisions.
Now, faced with an aging workforce exodus and bright, eager replacements who have technical skills but not necessarily people skills, what will you and your organization do?
Get Tips to Capture Their Attention When You Begin Speaking! Click here to enjoy this free excerpt of How to Open to Keep Their Attention on You and Not Their Phones, a workshop Anne B. Freedman recently provided the Fort Lauderdale Chapter, National Association of Women Business Owners.  
Want more help right now and always? Get your E-book:  How to Write an Opening to Convince and Engage Your Audience Every Time, only $9.95! Just click here.